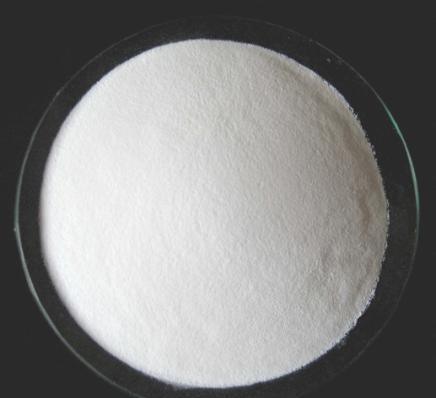 Fine Barium sulphate
1. Super-fine barium sulfateis produced with advanced production techniques, Processed with physical and chemical means,
2. Has good whiteness, high purity dispersibility and compatibility;
3. Can absorb X-ray, γ -ray;
4. Endow the materials with high density and surface finish.
5. This grade/type is highest as elementary substance of BaSO4.
6. Mainly used in sectors of paints, printing ink, coatings, plastics, rubber, chips, Friction plate, ceramics, glass, electronics, cosmetics, pharmacy and food etc.
7. Packaging / Packaged by:
25kg woven bag, or as client's order.
20mts with pallets for 20'FCL or 22mts without pallets
NO.
MODIFIED SUPER-FINE GRADE
1
Specification
Standard
Actual
2
BaSO4
96.0%min
97%
3
Water solubles
0.5%max
0.50%
4
Oil absorption(g/100g)
20-28
24.30%
5
Residue on sieve of 45um,
0.02%max
0.02%
6
Ph value
6.5-9.0
8.0
7
Volatility at 105 centigrade,
0.20%max
0.15%
8
Whiteness
96%min
97.10%
9
Fe %, ≤
0.003%max
N/A