Barium Sulphate Precipitated 98% min
Product Introduction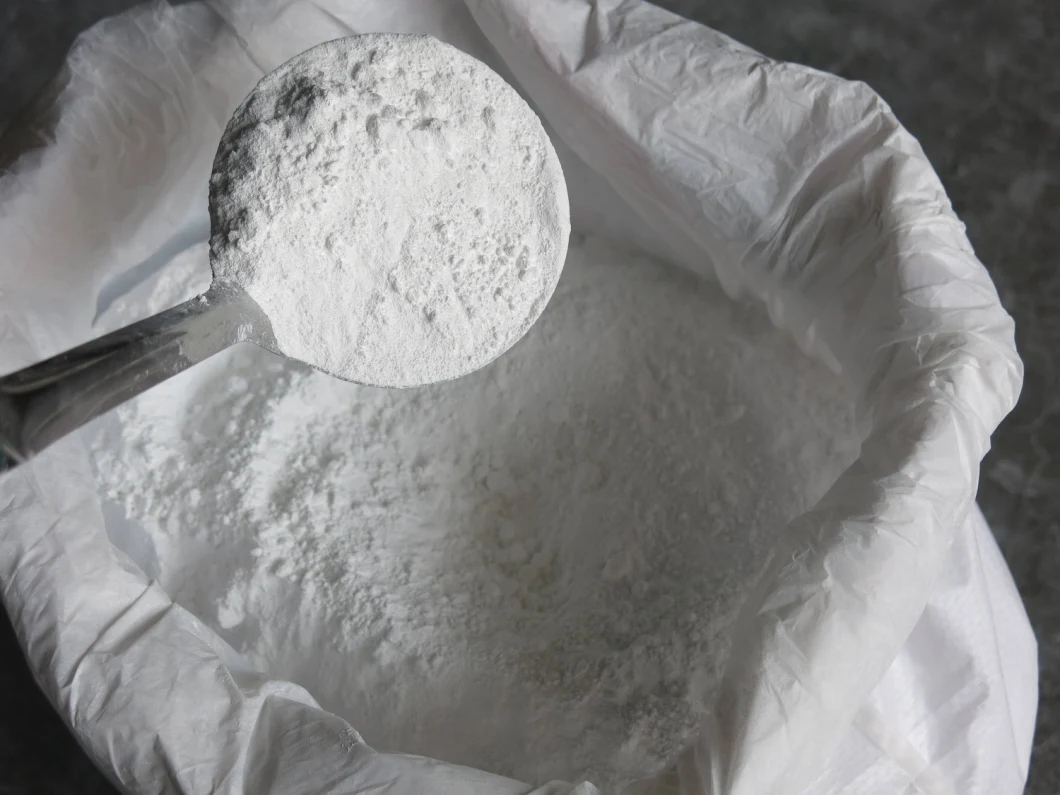 PRECIPITATED BARIUM SULFATE, white powder, mechanical impurities less, the fineness is very uniform, no qualitative white powder or paste, nontoxic, insoluble in water, soluble in fuming sulfuric acid, slightly soluble in boiling hydrochloric acid, stable chemical properties.
Use in paints, inks, pigments, rubber, batteries, plastics, chips, friction plates, ceramics, glass, electronics, pharmaceuticals, and copper plate machines


Package and Storage
25kg woven bag, craft bag or 1000kg big woven plastic bag.

The product is a kind of white powder which is safe, nontoxic and harmless. Keep from moisture during transport and should be stored in a cool, dry condition. Avoid breathing dust when handling, and wash with soap & water in case of skin contact. For more details, please refer to the MSDS.
Specification
Item

Specification

Standard

High-class

First-calss

Qualified-class

Purity (BaSO4)

98% min

97% min

95% min

105°C volatile

0.3% max

0.3% max

0.5% max

Solubility

0.3% max

0.3% max

0.5% max

Iron (Fe)

40ppm max

60ppm max

-

Whiteness

94.0 min

92.0 min

88.0 min

Oil absorption (g/100g)

10-30

10-30

-

PH value (100g/L)

6.5-9

5.5-9.5

5.5-9.5

Fineness:(residue on 0.045mm sieve)

0.2

0.2

0.5