Hops Pellet Making Machine|Livestock Pellet Machine|Alfalfa Pellet Making Machine
Technical parameter of hops pellet making machine
| | | | | |
| --- | --- | --- | --- | --- |
| Model | Power(kw) | Capacity(kg/h) | Weight(kg) | Dimension(mm) |
| PM-120B | 3 | 75-100 | 100 | 750*320*610 |
| PM-150B | 4 | 100-200 | 115 | 750*350*650 |
| PM-200B | 7.5 | 200-300 | 230 | 100*430*950 |
| PM-230B | 11 | 300-400 | 320 | 1140*470*970 |
| PM-260B | 15 | 400-600 | 380 | 1200*520*1070 |
| PM-300B | 22 | 600-800 | 450 | 1270*520*1070 |
| PM-360B | 22 | 800-900 | 500 | 1340*580*1060 |
| PM-400B | 30 | 900-1100 | 660 | 1450*620*1150 |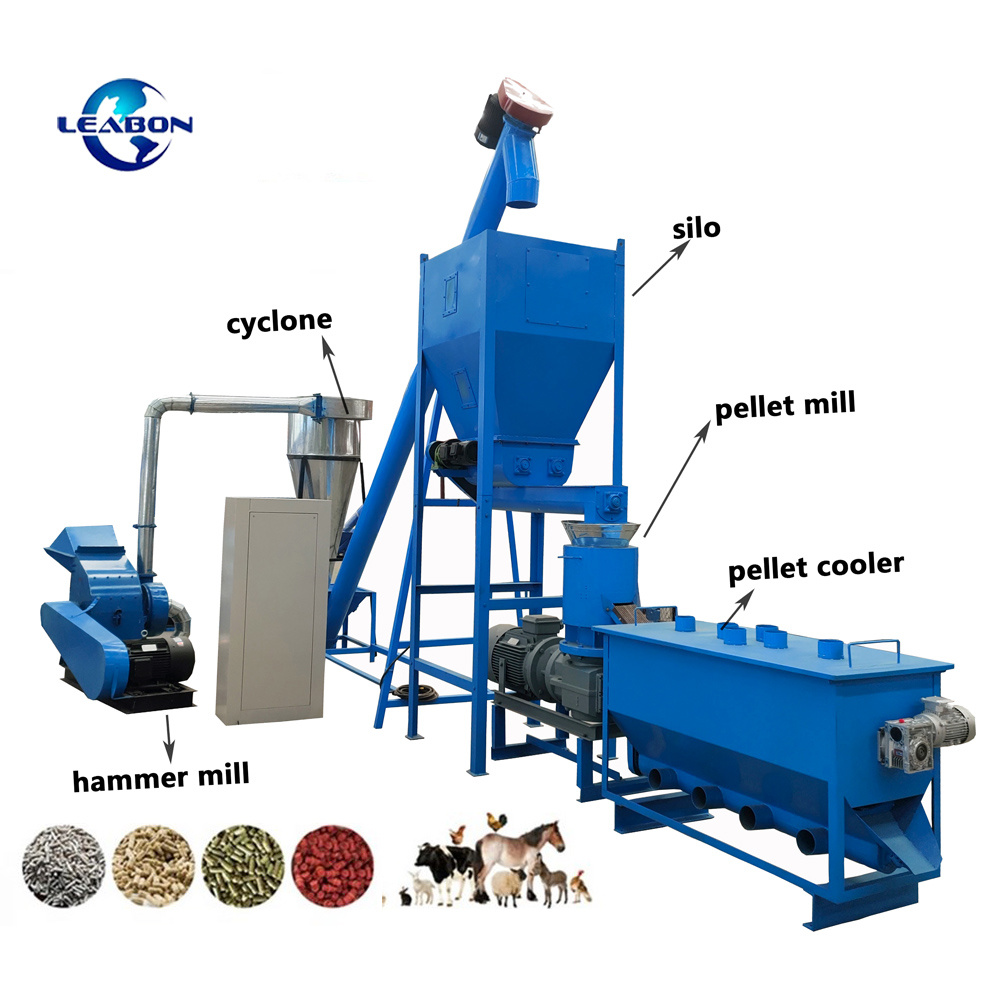 1. Introduction of hops pellet making machine
Our pellet machine can produce wood pellet and feedstuff pellet. It may also be applicable to biological fertilizer, organic manure as well as fertilizer for low-temperature granulation.
The raw material: Sawdust, rice husk, cotton stalk, cottonseed skins, weeds, crop stalks and other plant wastes, especially low-bonding and unformed materials.
The moisture of raw materials is less than the national standard of 13%. If not, the raw material must be dried. The size of raw materials is no more than 5mm, if not, the raw material must be crushed.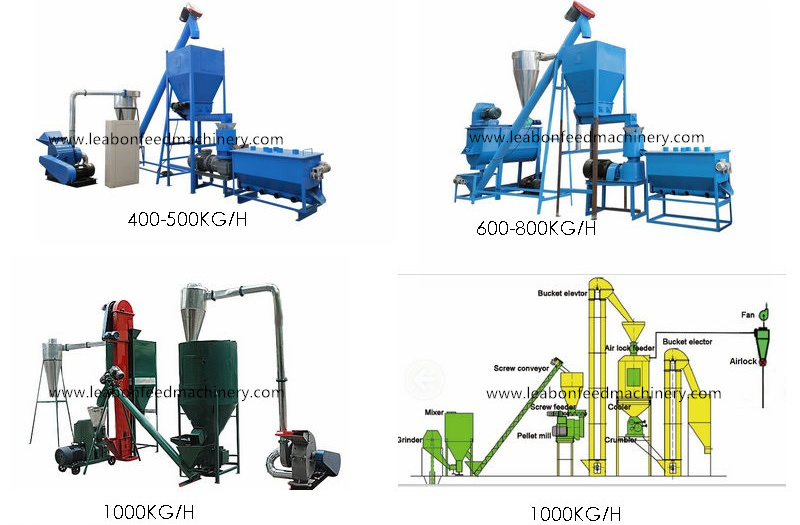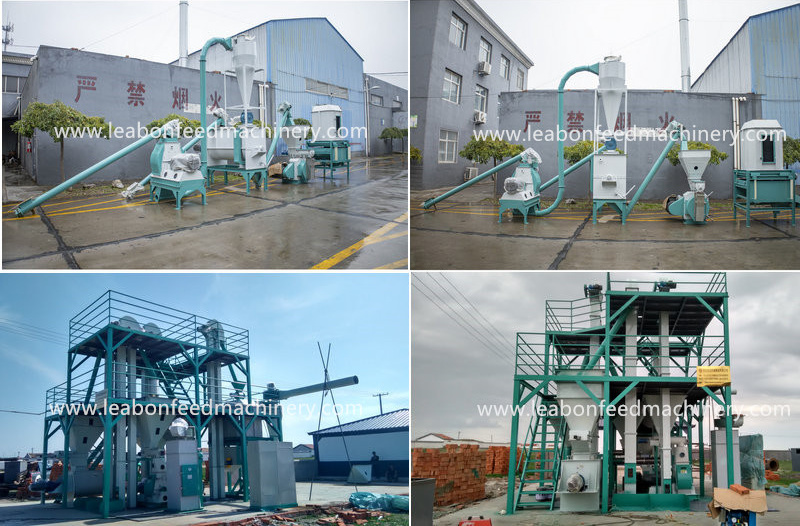 Technical data of livestock pellet making machine
The main spare part: Die and Roller
The moisture of raw material: Less than 13%
The size of raw materials: Less than 5mm
Pellet density: 1100-1200kg/m³
Heat value (wood pellet): 4000-4500kcal/kg
Ash: 8%
Pellet moisture: 10%
Pellet diameter: 2.5-12mm
Pellet length: Adjustable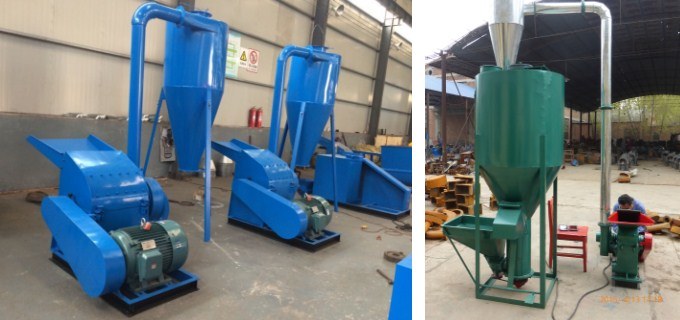 . Feature of alfafa pellet making machine
1. Our Pelletizers are used for making wood and feedstuff pellets.
2. We have be approved by European SGS.
3. Advanced and reliable technology.
4. High throughput capacity and high quality pellets.
5. Low-maintenance and service-friendly.