We manufacture barrels for co-rotating twin screw extruders ranging from

12 mm to 350 mm

and over. Our manufacturing specializes in barrels for twin screw extruders and is optimized for flexible order handling.





JOINER supplies cylinder element suitable for the following extruder products lines :




-APV -KOBE -OMC




-Buhler -KraussMaffei -Theysohn




-Buss -Berstorff- -Toshiba




-Clextral -Labtech -USEON




-Coperion -Lantai - others




-JSW -Leistritz




-Keya -Maris





Range of Work


Diameter of 12-350mm



Types of Barrels


Standard for classification: Design geometry

Standard for classification: With inner or not




* Feeding barrel * Solid barrel




* Closed barrel * Barrels with inners




* Vent barrel




* Combi barrel


* Extended degassing barrel
* Combi barrel with backward venting






We offer a broader choice of materials:


Solid barrels
*Nitrided steel barrels *Tooling steel barrels *Bimetallic
Barrel with installed inner
* made of PM-HIP solid *WR13


By working closely with customers in choosing optional materials,we can minimize wear and tear and associated costs.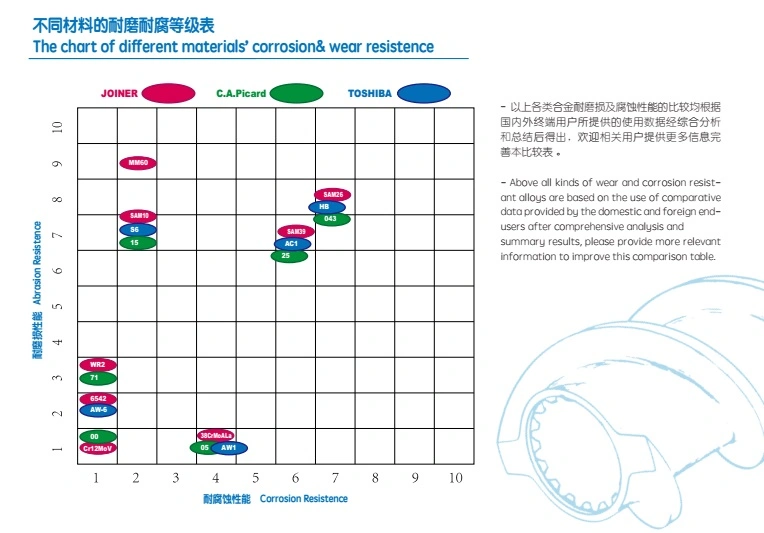 About our Company
Joiner Machinery Co.,Ltd has several years experience in the manufacture and supply of new and refurbished wear parts for all major makes of twin-screw extruders and the Industries involved in plastics industry, chemical industry, powder coating, food food industry, wood plastic etc..
Through close working relationships with our customers we have been able to fulfill their requirements. Flexibility enables us to design and manufacture standard and bespoke components for unique applications.
Through our highly trained and experienced staff we are able to offer technical support and advice.
Our strengths are based on many years experience supplying the following:
* Competitive costs per unit of production
* Fast turn round for collection and delivery on refurbished parts
* Parts available from stock for a wide range of extruder makes
* Comprehensive inspection procedure on all parts prior to dispatch
* A time proven quality service
* Latest manufacturing techniques and metallurgy, ensuring consistent and reliable performance of parts
* Customized solutions to meet specific needs.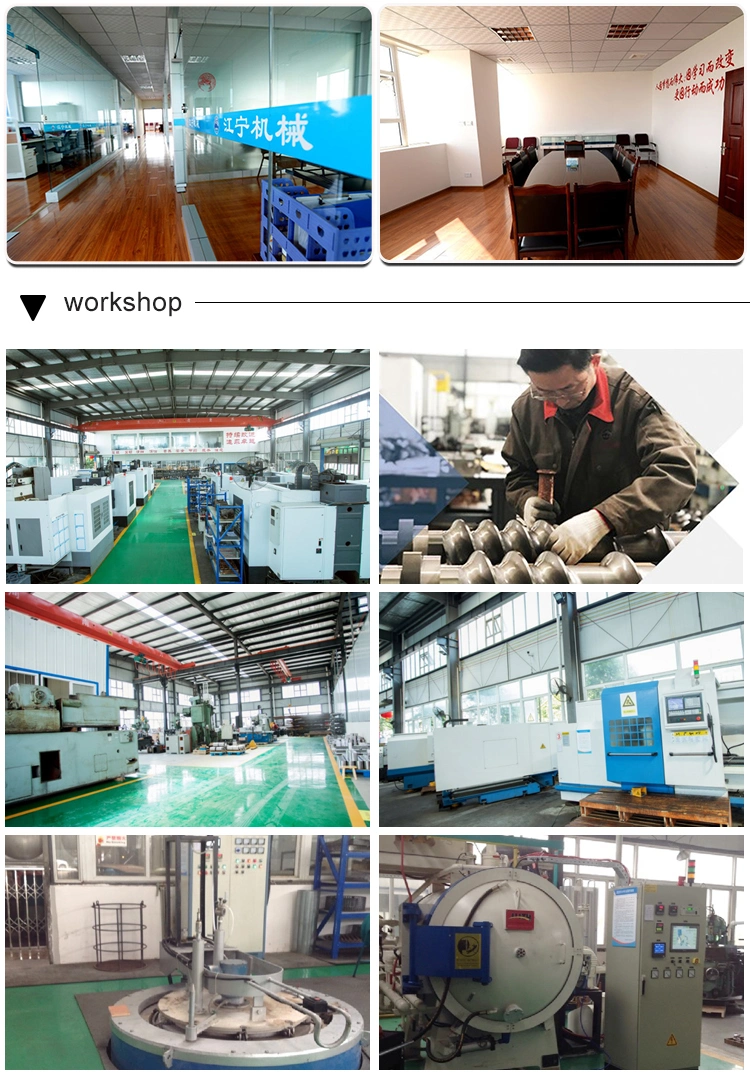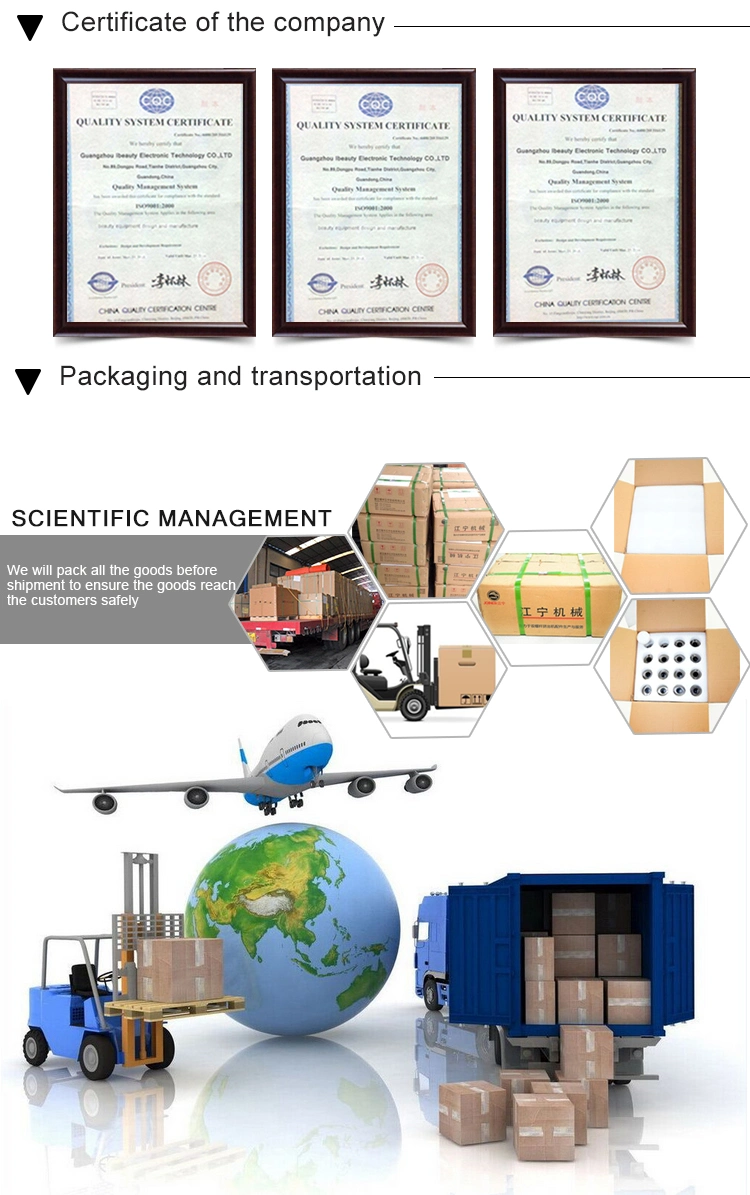 Buying Guides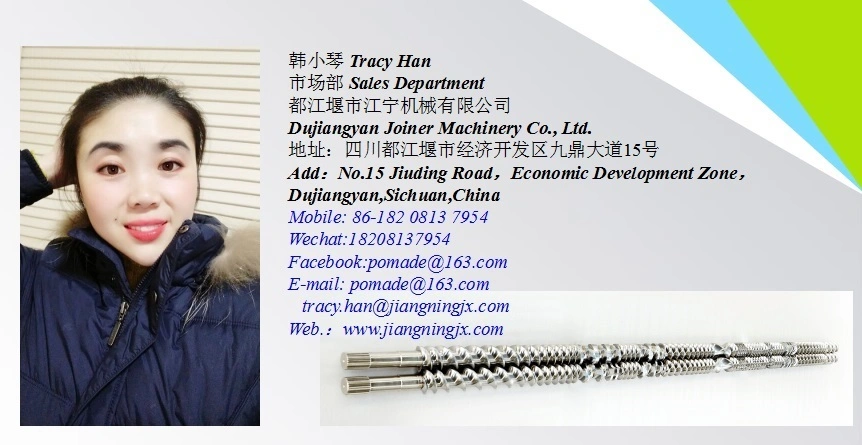 FRQ
1
.
Q: Are you a factory or trading company?
----A:
A factory
2
. Q: Where is your factory located? How can I visit there?
-----A: Our factory is located in
Chengdu
,
Sichuan
Province, China,
1) You can fly to
Chengdu
Airport directly. We will pick you up
when you arrive in the airport
;
All our clients, from domestic or abroad, are warmly welcome to visit us!
3
.Q: What makes you different with others?
----A: 1) Our Excellent Service
For a quick, no hassle quote just send email to us
We promise to reply with a price within 24 hours - sometimes even within the hour.
If you need an advice, just call our export office at +86 028 87226313, we will answer your questions immediately.
2) Our quick manufacturing time
For Normal orders, we will promise to produce within 30 working days.
As a manufacturer, we can ensure the delivery time according to the formal contract.
4
.Q: How about the delivery time?
----A: This depends on the product. Typically standard products are delivered within 30
days.
Q: What is the term of payment?




----A: 1) T/T payment; 2) LC;
5
.Q: May I know the status of my order?
----A: Yes .We will send you information and photos at different production stage of your order. You will get the latest information in time.