Suzhou Xinhualong Hydraulic & PNEUMATIC Equipment Co. , Ltd. started in Taiwan, growing up in the love of new and old customers: Shenzhen Hualong Hydraulic Components Co. , Ltd. was established in 1998; In 2006, Suzhou Xinhualong Hydraulic & PNEUMATIC EQUIPMENT CO. , Ltd. was established. In 2013, Jiangsu Jinhua Long Automation Equipment Co. , Ltd. was established. Hualong hydraulic applies Taiwan's advanced technology and carries out quality control and internal management in strict accordance with ISO9001-2008 international standard quality management system and 5s management standard, we are a high-tech enterprise in the field of liquid industry. We have won many patents.
The company's main products are: hydrostatic press series, 10,000 tons steel wire winding hydraulic press series, small and medium-sized hydraulic pneumatic equipment, special machine, hydraulic system, hydraulic cylinder, hydraulic components, products are widely used in ceramics, electronics, hardware, engineering machinery, transportation, machine tools, plastic production and industrial automation manufacturing industry.
The company has always taken "customer first" as its business tenet and "keep improving and improving" as its business philosophy. It has won the praise of customers with excellent service, reliable credit standing and reasonable price.
Our Business Section category:
ISOSTATIC press, 10,000-ton hydraulic press (Kunshan, jointly developed with Tsinghua Professor)
Small and medium-sized hydraulic and pneumatic equipment, special machine (Kunshan)
Wallpaper, wallpaper production equipment (Jinhua Dragon Machinery)
Hydraulic Components, Fixture Cylinder Business Department (Shenzhen)
Hydraulic system, hydraulic cylinder (each branch of the main products, more than 10 years of technical experience) each product is the accumulation of Hualong District years of experience and wisdom of the mature products!

Our R & D PATENT RESULTS:
Curved runner polishing machine (patent no. : ZL201120039350.0) ;
Double circulation stirring system (patent no. : ZL201120039367.6) ;
Hydraulic Steel Bar Bender (patent no. : ZL201120039398.1)
Gas-hydraulic pressure retaining system (patent no. : ZL201120039385.4)
Multi-way flow valve (patent no. : ZL201120039366.1)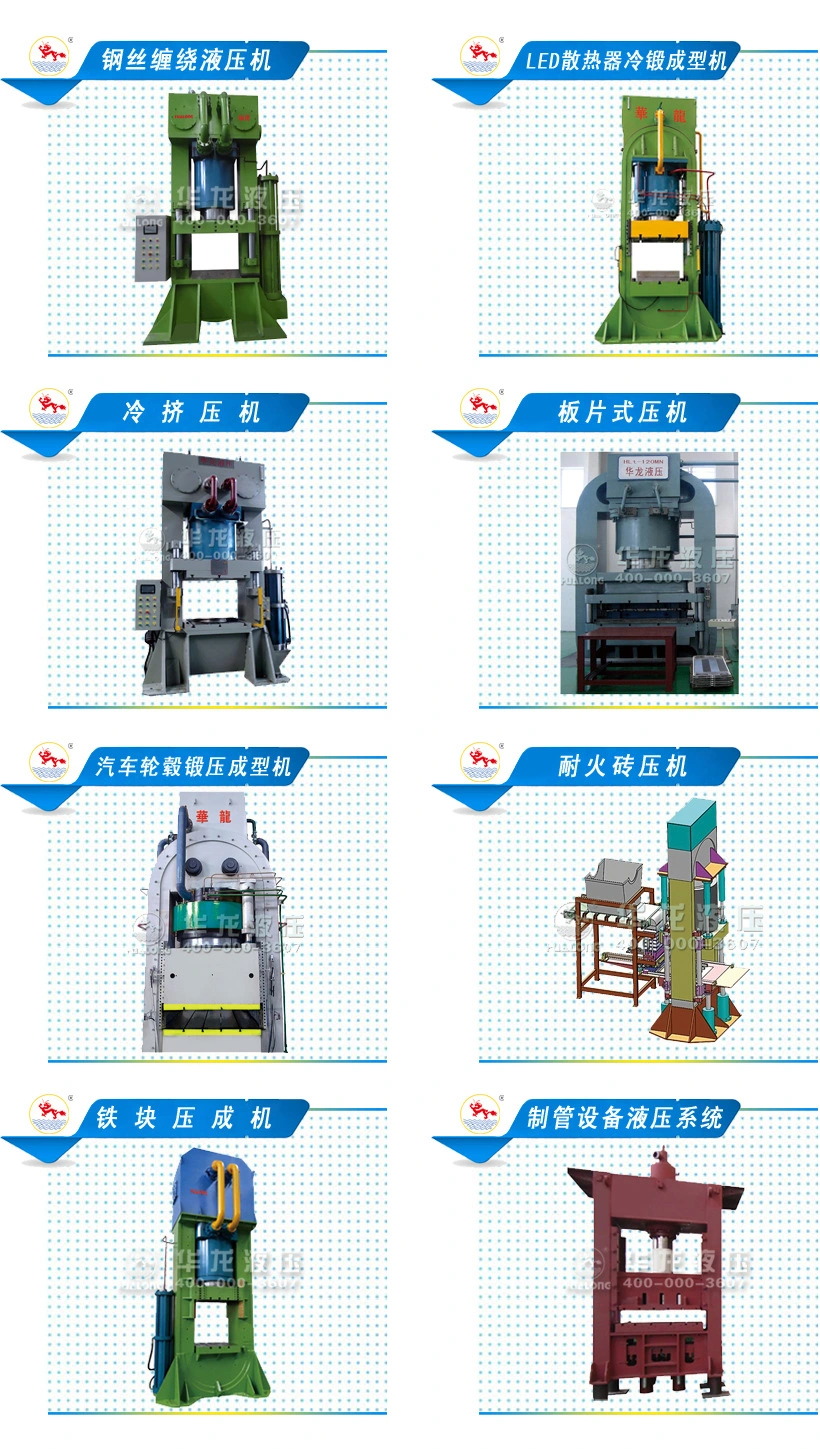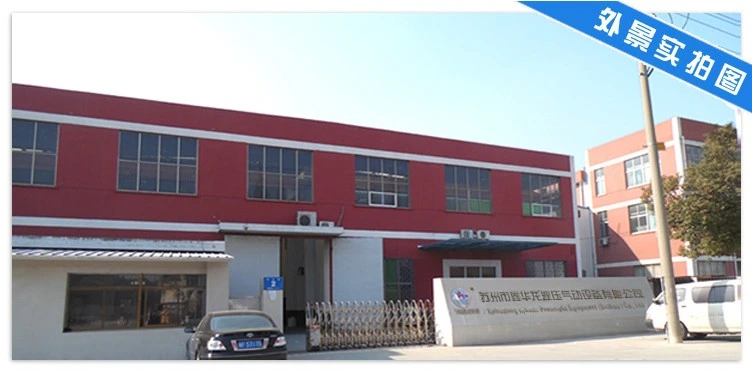 Factory strength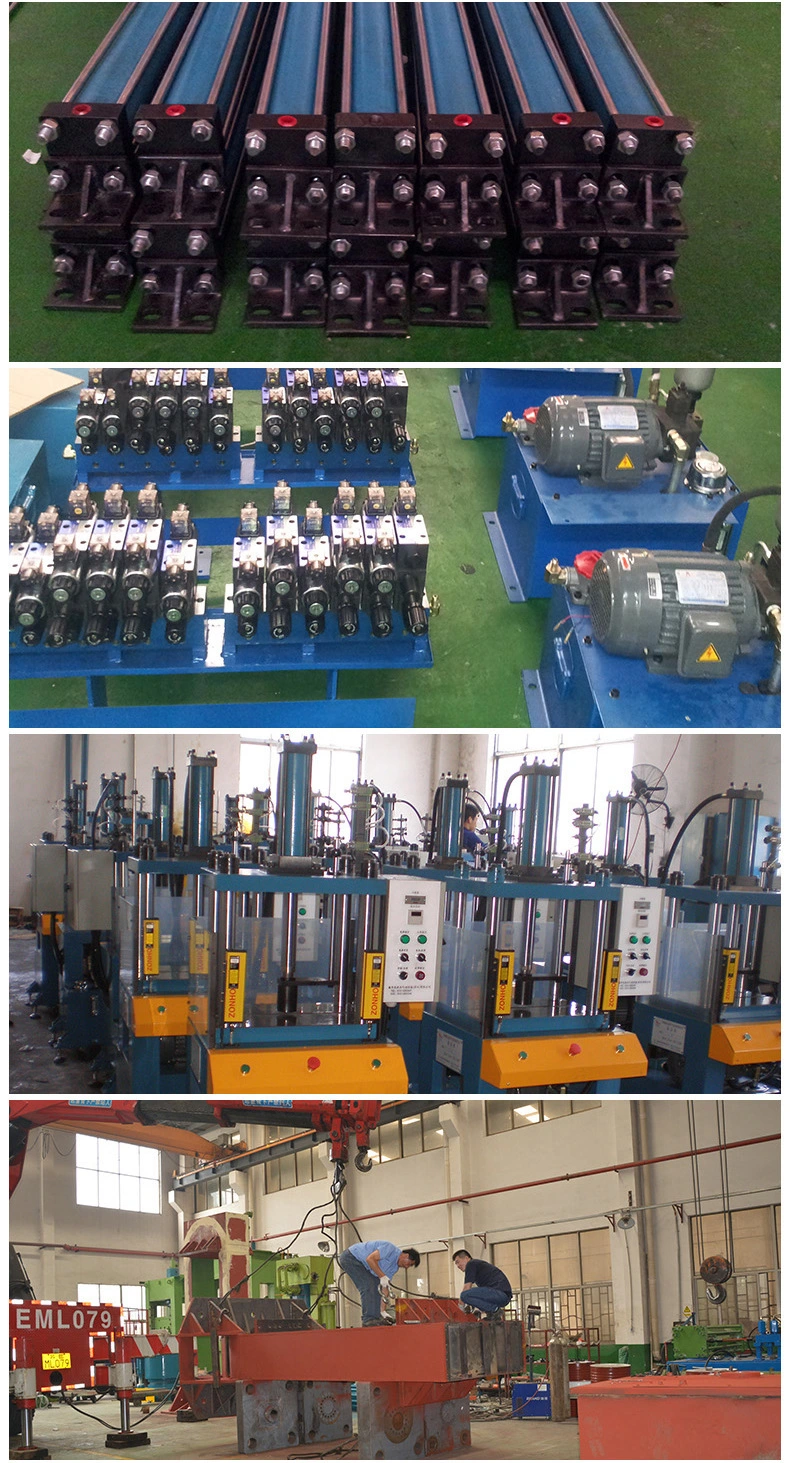 Honor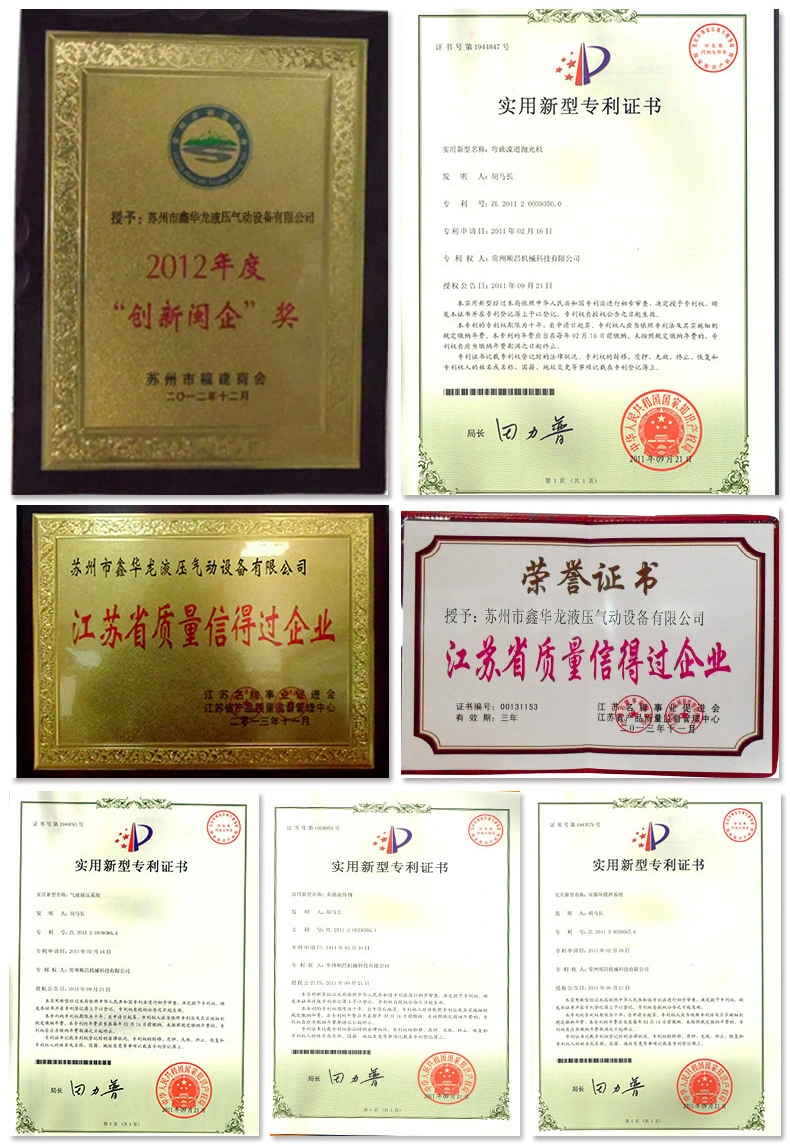 Q: How is your after-sales service?
A: Our Professional Small Gantry hydraulic machine, the quality guarantee period of 12 months, we can provide online technical support and machine operation video. We can also provide on-site training and debugging video
Q: How is the quality of your machine? We are worried about the quality
A: We are a mature brand in China. Through several years of technical research, our design (including structure, detailed safety, and precision) has been greatly improved to meet all CE standards or strict standards for Mor. Our machines are in about 20 countries around the world with sheet metal industries. Have our machines, have a good reputation and end-user satisfaction.

Q: Why did you choose your company?
A: We have more than 20 years of production and sales experience, and can provide customized services according to customer requirements. We also have a professional R & D team and a quick response sales team. Strictly control every step of the quality assurance and quality control system flow. We have a The ADJUSTER team that can quickly solve any problems you might encounter while using it.

Q: How do I choose your machine?
A: You can tell me your specifications, we can choose the best model for you. We also have some regular models for you to choose from. You can also provide the product drawings, sizes, photographs, we can design the appropriate machine for you according to your requirements. After the machine is finished, you can also provide samples, we will test for you.
Q: What is Your Minimum Order?
A: The minimum order quantity of our machines is usually 1 set. We only have some products at the lowest price. We need to order more than 1 set. We'll put that in our offer.