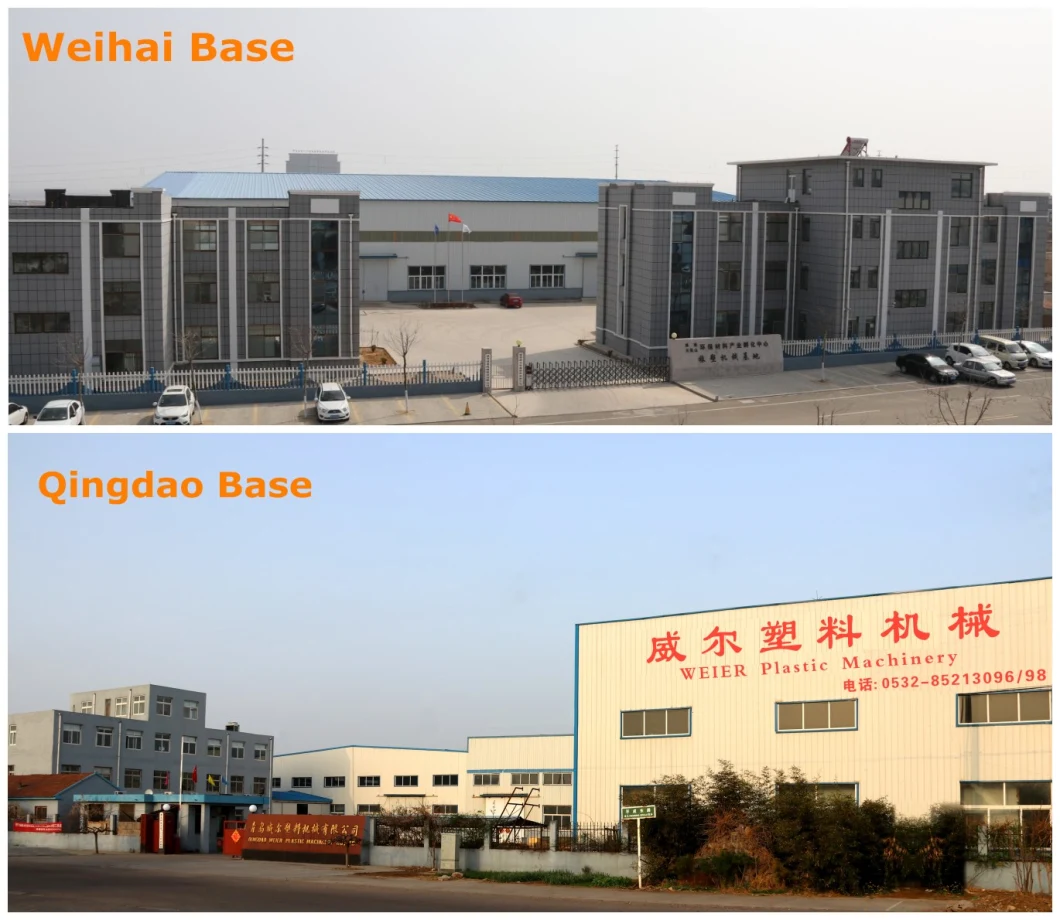 CE WPC pelletizing Extruder / Parallel Twin screw extruders:
Wpc granulating machine is used to compounding&pre-plastisizing the WPC mixture, the final WPC granules can be used for WPC profile extrusion, this called two stage method for WPC production.

Features of the co-rotating twin screw extruder
Description
SHJ serious parallel synclastic twin-screw extruder can be widely applied in high polymer mixing granulation, such as by filling, modification, the special material and granules material for mixing manufacture. Also in extruding molding(equipped with fused-mass gear pump or single screw to produce the thin film, chemical fiber, profile, strap band, etc).

It contains: Filling modification, blending, powder coating, solid material production and reinforcing modification, cable and wires, reactice extrusion, etc.

With the rotation of the screw, the surface of the materials continuously change, helps the volatile matter dewater, treat, and etc.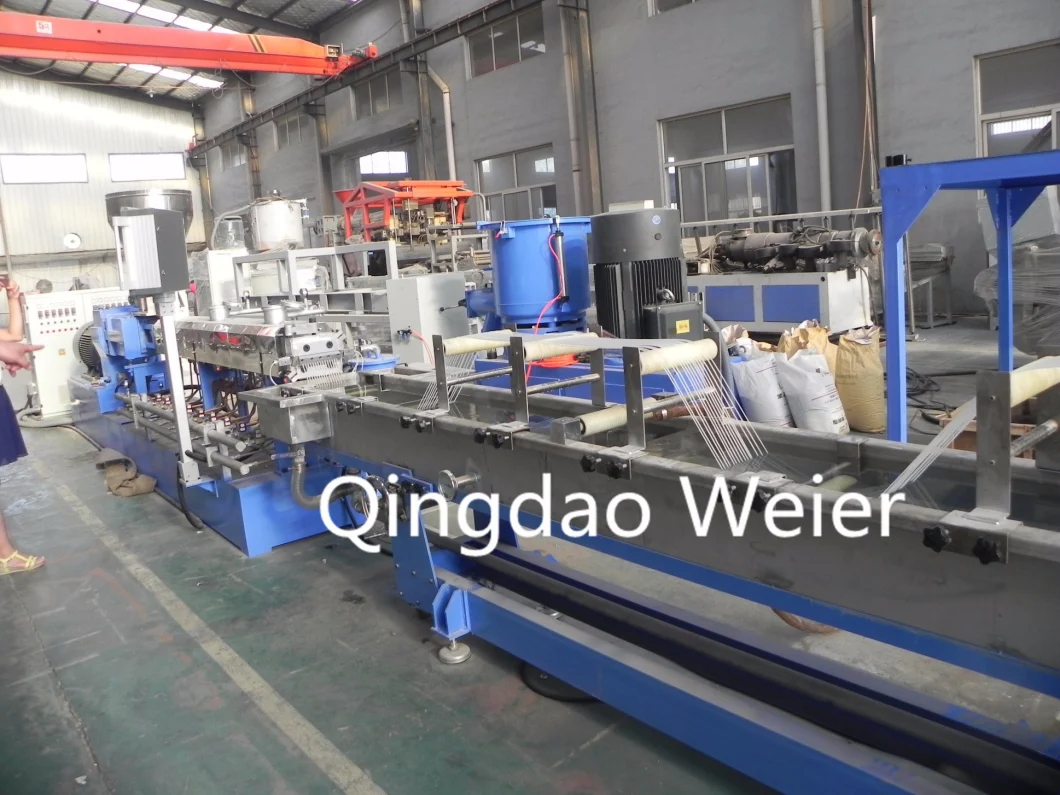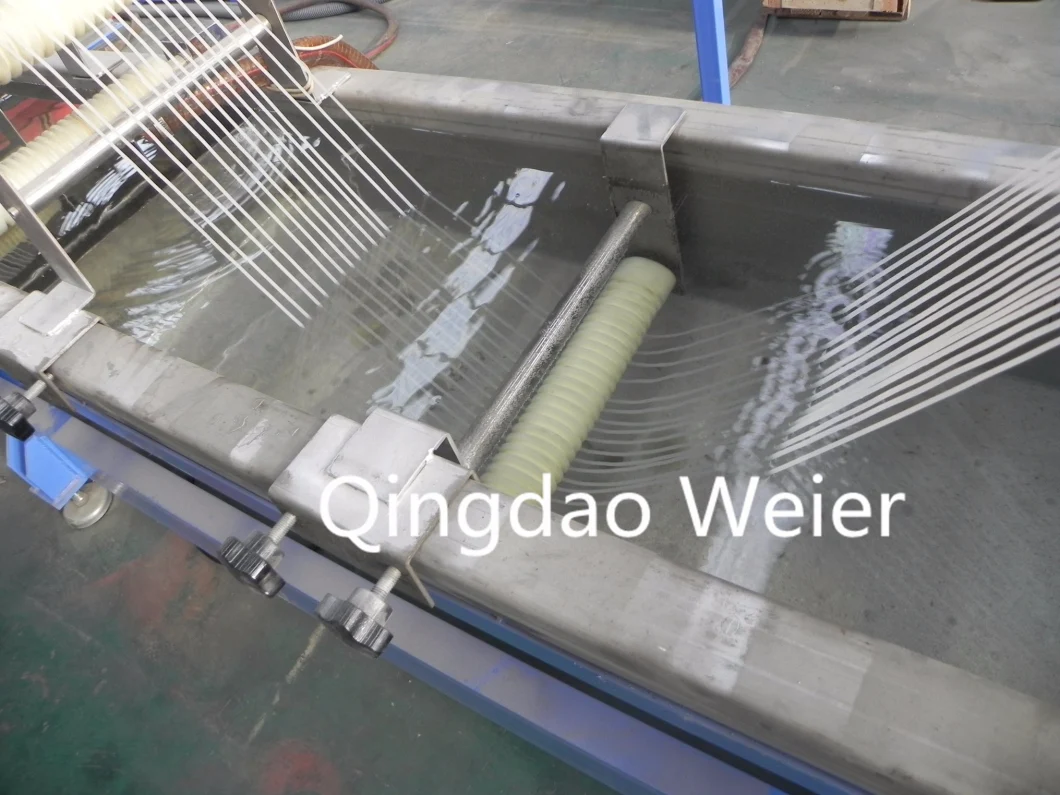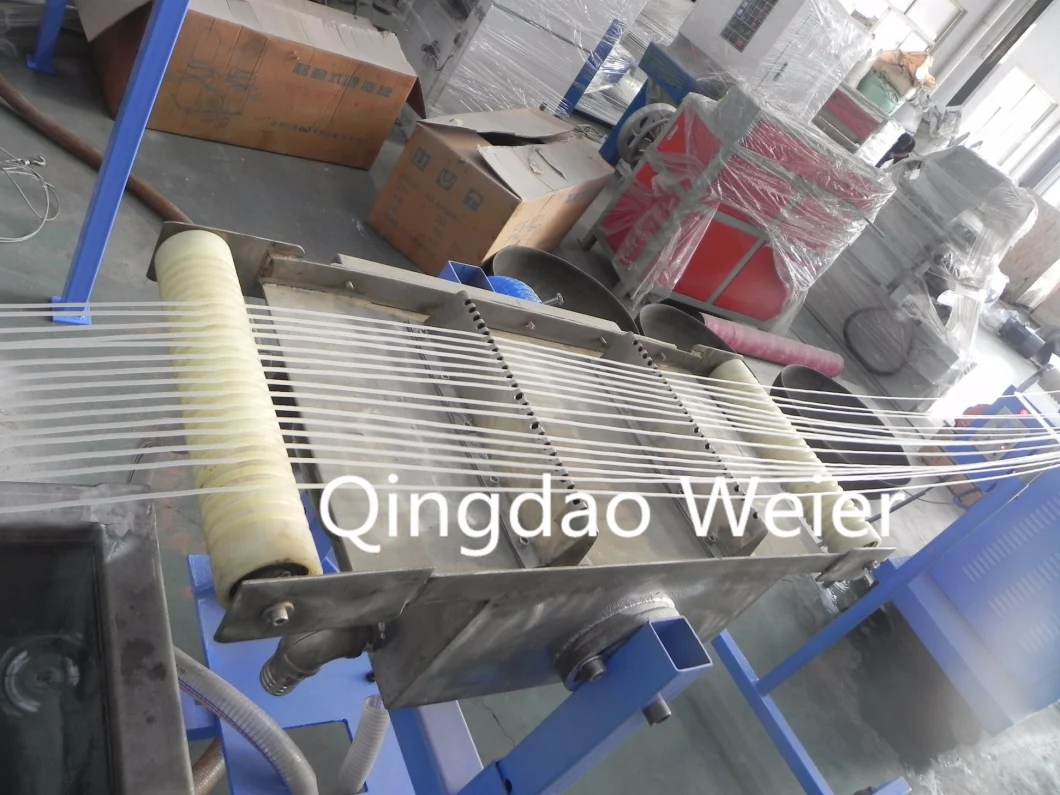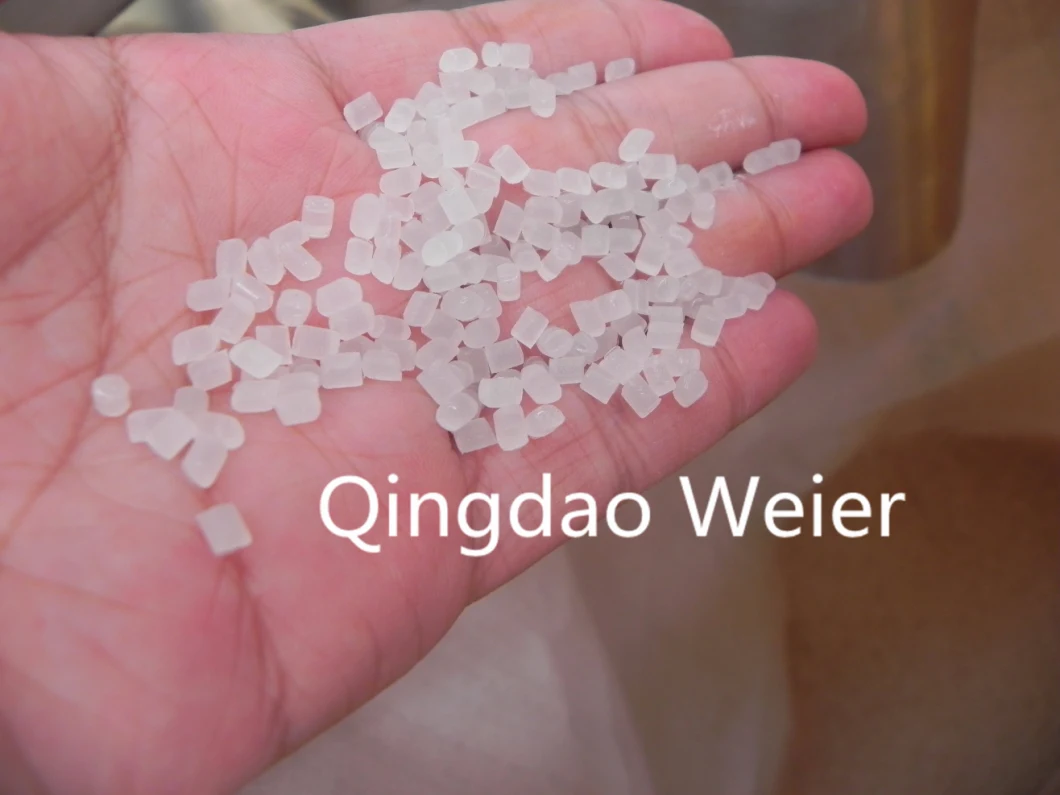 Guarantees:
1. Product electrical components to implement quality assurance for six months (from date of shipment)

2. Equipment Quality Assurance warranty period of one year (from date of shipment)

3. Quality guarantee period, should the damage appears artificial parts, the company will be provided free of charge to the purchaser Manufacturers

4. Quality guarantee period, the company will provide the most preferential prices paid to the purchaser Manufacturers

5. "Supply-side free of charge to provide the main electrical appliances, spare parts manual and maintenance of books, equipment manuals, and machine maintenance information, provision of equipment, water, electricity, gas and equipment installation plans.

The company's products are exported to Middle East, Africa, South America, Southeast Asia, Russia and other countries. The company's aim is: Quality, Honesty and Customers come first.
| | | |
| --- | --- | --- |
| SHJ-50 | 30-45KW motor | 100-200kg/hr |
| SHJ-65 | 45-90KW motor | 180-300kg/hr |
| SHJ-75 | 75-132KW motor | 300-550kg/hr |
| SHJ-20 | 4KW motor | 2-10kg/hr |
| SHJ-36 | 11-15KW motor | 10-50kg/hr |
1.The machine body is covered by waterproof film firstly, and then fixed on exported wooden pallets with bolts
and wires.
2.The electric controlling parts and spare parts are loaded separately in wooden box.
3.The auxiliary equipments are packaged in wooden box as well.
4.All wooden material is fumigation certificated and safe for exporting to all over the world. wooden packaging is
49.5USD/m3.

Pre-sale
We provide presales service in various forms, for example, making investment budget, manufacturing planning, etc. so that customers make a reasonable plan with less cost.
Investment budgeting---We provide services of product profit analysis, recommendation of machine and auxiliary equipment and relevant budgeting, human resources allocation and budgeting.
Plant Planning---We provide the mounting dimension of the equipment base, design of equipment layout, workshop ventilation, water transmission etc.

On-sale
Detailed design of workshop lay-out
Technological information of provided products
Schedule about design, manufacture and installation
Working & Producing process
Training courses for the technician team so that the installation is safe and standard

After-sale
For customers buying our products, we provide them training so that they can use and maintain the machine independently.
We will offer to customers technical support in time. If needed, we will offer on-line guidance and assistance.
We can provide free technical guidance if customers need new equipment, add or rebuild equipment.
We will prioritize the product upgrading of previous customers.

Qingdao Weier Plastic Machinery Co., LTD is the director member of WPCC (Plastic &Wood Production Council of Chinese Plastic Community), now we are Plastic Engineering Technology Research Institute of Qingdao Science and Technology University Test and Industrialization center. We cooperated with many domestic universities to develop special plastic machines to meet domestic and foreign customer's requirement and have a strong association with many macromolecule and chemical majors of many universities. At the same time we bring in and absorb advanced processing engineering of foreign plastic machines to realize chain service of technique and machines.