APPLY:PP/PE/ABS/PA/PC/ETC
CAPACITY:100-1000(KG/H)
POWER:22-150(KW)
QUALITY ASSURANCE:

1.ELEXTRICAL BOX : High-tech power distribution safe use.
2.HOPPER : Control extrusiton conditions,suitable for kinds of material processing.
3.EXHAUST : Safely purge air and control air pressure.
4.SCREEN CHANGER : Fast and easy,fast and fast.

model
SJK-125
SJK-150
SJK-180
SJK-200
SJK-220
Screw diameter
Host

125mm

147mm

177mm

197mm

217mm

auxiliary

125mm

125mm

147mm

177mm

177mm

Motor power
Host

22KW

37KW

45KW

55KW

75KW

auxiliary

11KW

15KJW

15KW

18.5KW

22KW

Rotating speed

60-65

60-65

60-65

55-60

50-55

productivity

100-150kg/h

150-220kg

200-300kg

300-400kg

500kg

weight

2850kg

3500kg

4250kg

5680kg

6880kg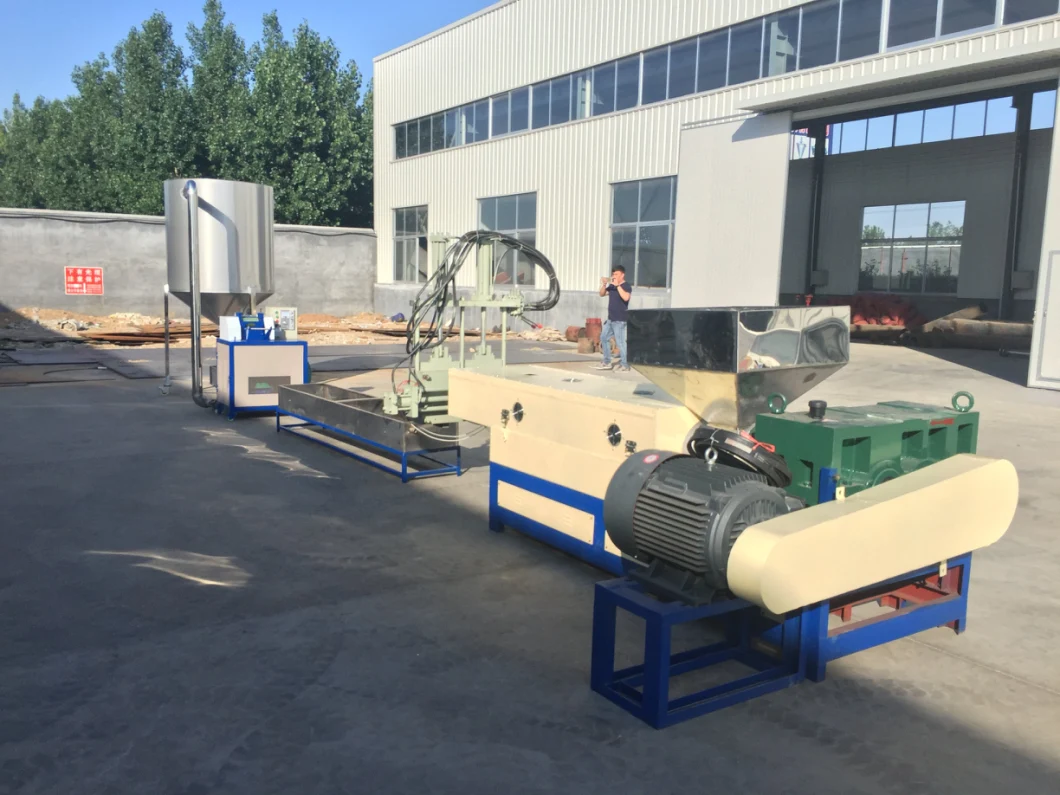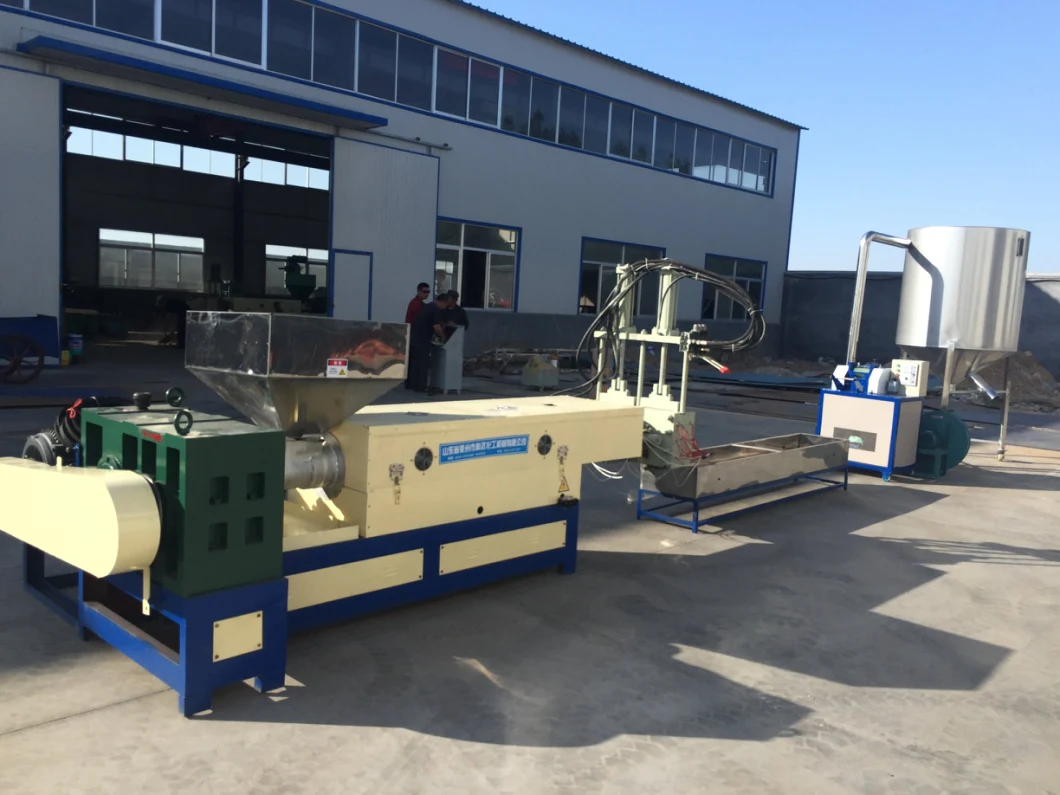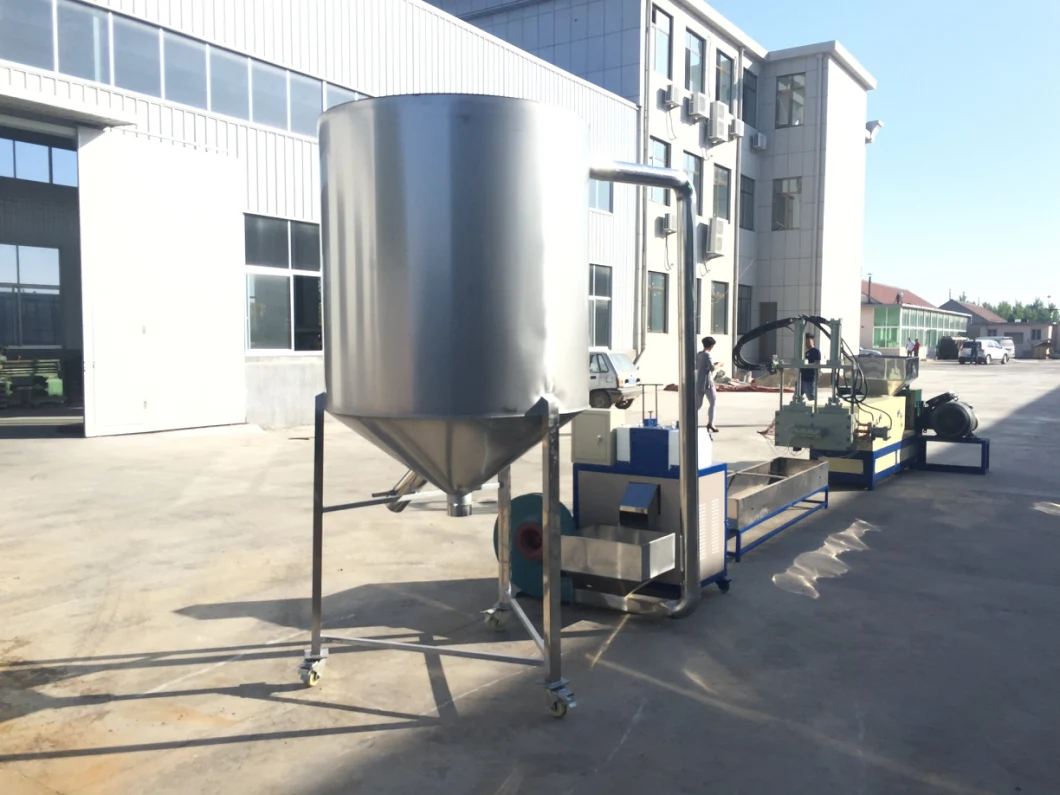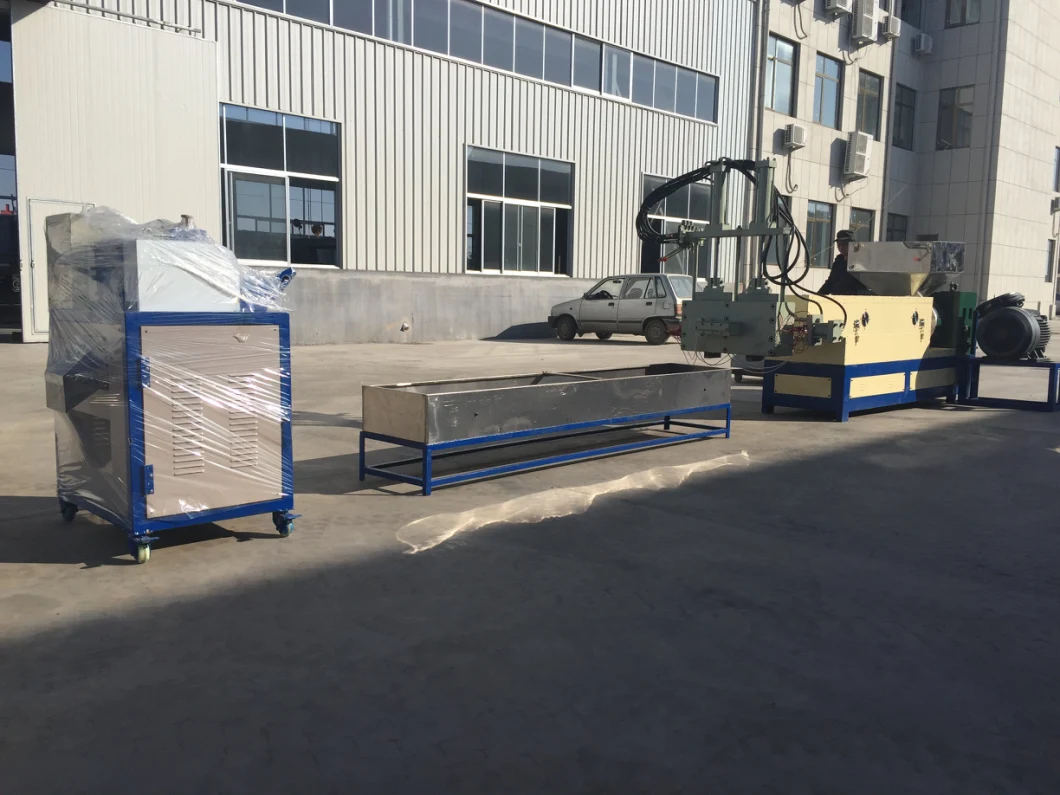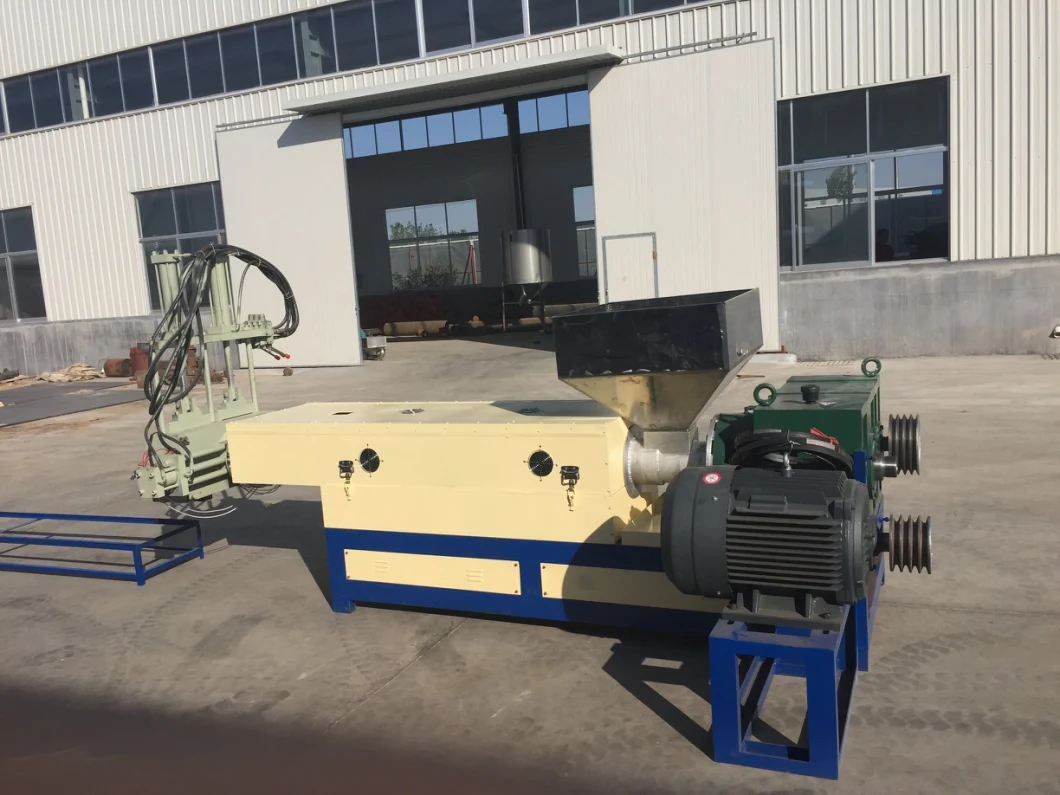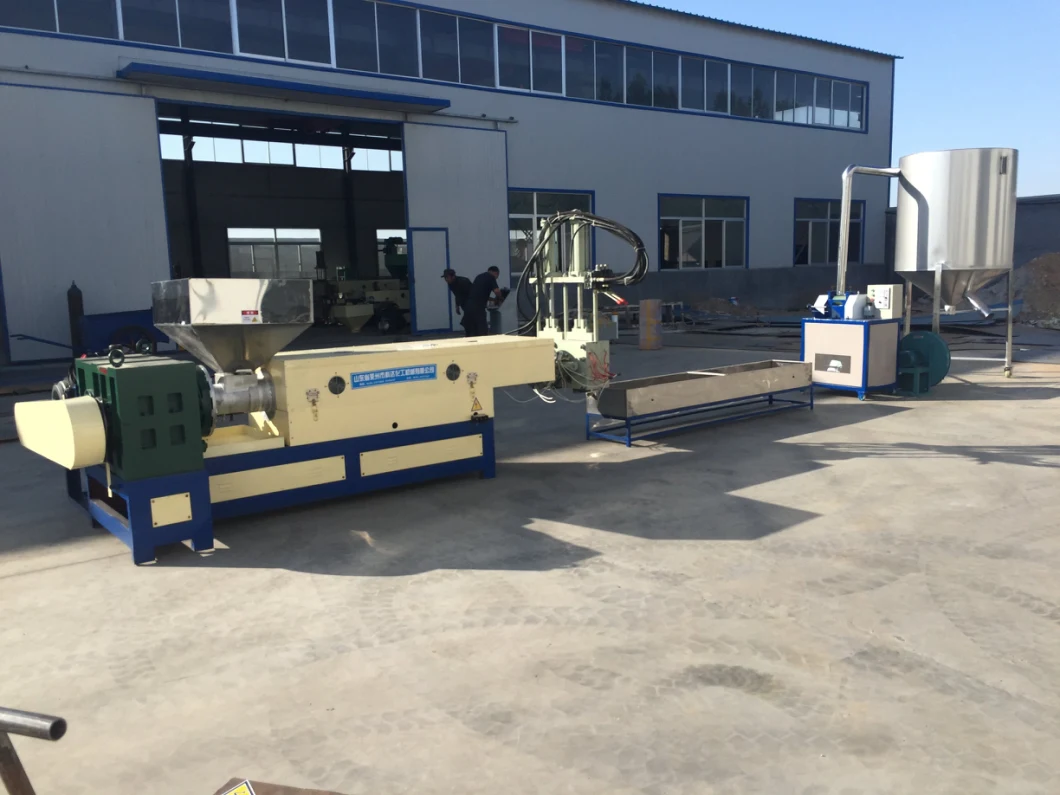 Characteristic:
unit include:extrusion granulating machine, heating system, power distribution box,cooling flume, and cutter. The machine can produces continuously and only needs one person to operate.

The machine are automated from feeding materrials to discharging particles.

Make full use of high friction uninterrupted heating system, automatic heating production,avoiding continuous heating and saving energy.

Using full automatic power distribution system to ensure the normal operation of the motor.

Screw barrel are made of 40Cr imported high strength and high quality, durable in use.

Appearance of the machine is beautiful and generous. Based on customer requirements, color is sprayed.

The machine adopts ZLYJ series hardened reducer, noise free, maintenance free and long service life.

The machine is equipped with quick net changing device, convenient and efficient.

The machine is equipped with one hob cutting machine by electromagnetic speed-regulating and has low noise, hob can

'

t be abrasive within 1000t.