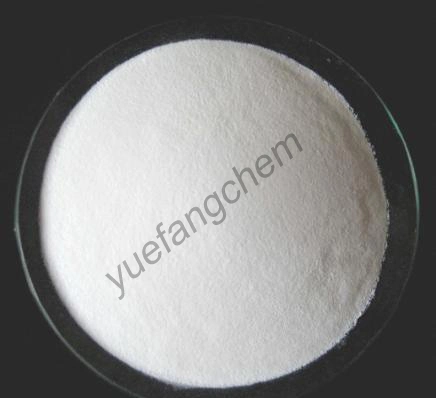 Premium grade Barium sulphate
1. Super-fine barium sulfateis produced with advanced production techniques, Processed with phiscal and chemical means,
2. Has good whiteness, high purity dispersibility and compatibility;
3. Can absorb X-ray, γ -ray;
4. Endow the materials with high density and surface finish.
5. This grade/type is highest as elementary substance of BaSO4.
6. It is widely used in field of coating, ink, rubber, glass, leather, cosmetics, soap, plastic and paper etc.
7. Packaging / Packaged by: 25kg compound bag, or as client's order.
20mts with pallets for 20'FCL or 22mts without pallets
1. BaSO4 content %
≥ 98%
2. Moisture %
≤ 0.15
3. Whiteness %
92-95
4. Oil Absorption(by various fineness)%
10-30
5. PH Value of Aqueous Suspension
6.5-8.0
6. Dispersity %
≤ 15um
7. Water Solubles Content %
≤ 0.3
8. fineness residue on sieve %(30um)
≤ 0.05
9. special gravity
4.0-4.5