Company information
Xinyang New Materials co., Ltd is located in qingyun county, dezhou city, shandong province. Our company is a comprehensive company integrating scientific research, production and sales.Our products mainly including filler masterbatch ,defoaming masterbatch ,black masterbatch,white Masterbatch ,functional masterbatch and so on .Our company's products have obtained the relevant certification and sell well at home and abroad.
Mr. Wang Zhou, chairman of Shandong Northen Plastic Co., Ltd., on behalf of the company, sincerely invites customers at home and abroad to visit us. Our sincere cooperation and joint efforts will bring win-win situation, let's work together to create a better future!
Director Zhou wang and all staff warmly welcome people from all walks of life at home and abroad to visit Shouguang Lifeng plastic for investigation and cooperation. We are willing to cooperate with you wholeheartedly with "professional process equipment, strong technical force, excellent product quality and perfect after-sales service" to create three win and common development!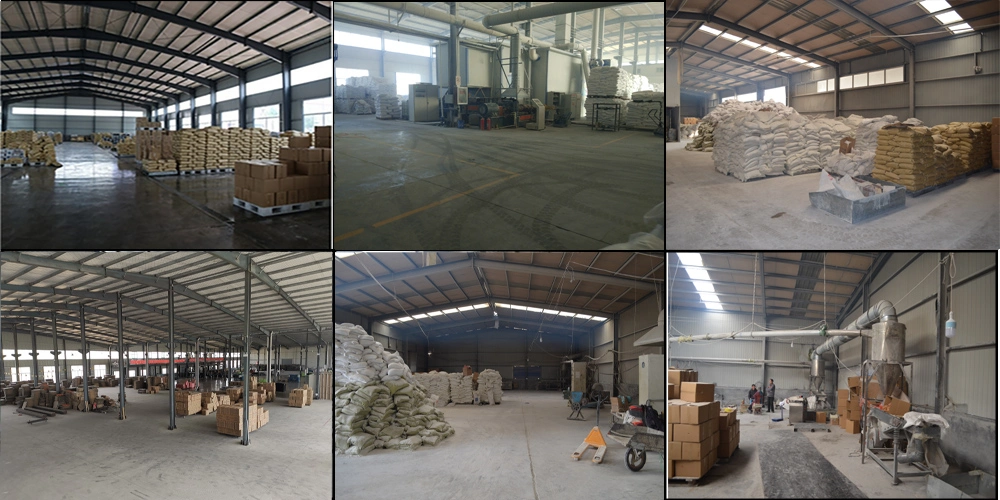 The product description of Baso4 Filler Masterbatch Ldpe Granules For Sanitary Napkin Stretch Film
The composition of BaSo4 filler masterbatch: Barium sulfate + Synthetic Resin (Virgin or RecycledPE/LDPE/LLDPE/PP/PVC/EVA/PA/PS/PET/PBT/ABS) + Dispersant (PE Wax ) + Various additives (coupling agents).
Heavy calcium carbonate is the main filler used in PE filling masterbatch, followed by talcum powder, kaolin, calcium powder and other inorganic fillers. It is an important technical index for any inorganic filler, particle size and particle size distribution. Generally, the smaller the particle size and the narrower the distribution, the better the filling effect. In addition, the filling effect is also related to the dispersion, the smaller the particle size, the more difficult the dispersion and the higher the price. Purity is another important technical index of inorganic filler. The less impurity content is, the higher purity is. In general, when heavy calcium carbonate is selected, its content and whiteness should be as high as possible, with a general requirement of more than 94%. To ensure that other indicators meet the requirements, the price should be low, in order to reduce the cost of masterbatch.


The application of Baso4 Filler Masterbatch Ldpe Granules For Sanitary Napkin Stretch Film
This product can be used in various processing technologies of PP, PE, PS, PA and other plastics, such as sheet material, injection molding, blow molding, pelleting, blistering, etc., with the addition amount up to 10-60%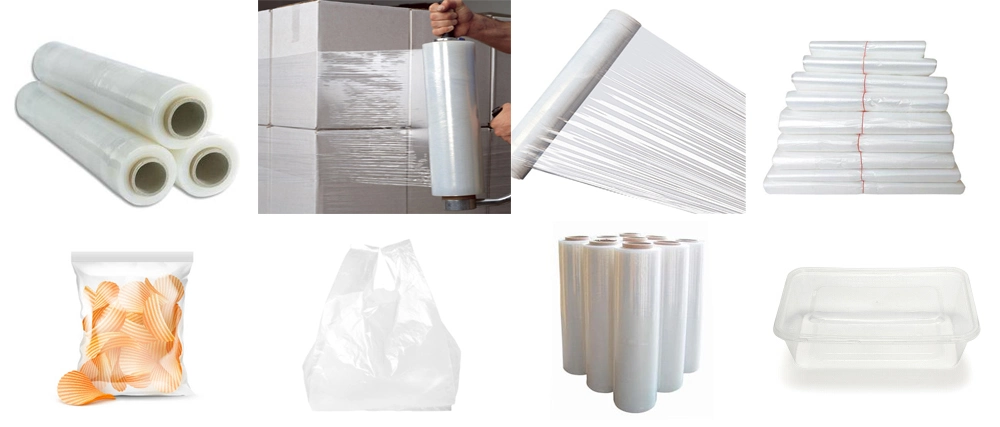 The advantage of Baso4 Filler Masterbatch Ldpe Granules For Sanitary Napkin Stretch Film
Mechanical properties: improve the heat resistance, rigidity and hardness of plastic, and improve the wear resistance and anti-skid performance of plastic material surface.

Processing performance: improve the heat transfer performance of plastic materials, so as to shorten the molding cycle of plastic products.

Nontoxic and harmless: it is certified by SGS and does not contain harmful substances such as heavy metals, effectively ensuring the safety of products and the plot of the surface.

High refractive index: the refractive index is 1.6-1.82, basically close to PP and PE refractive index.
The package
&
delivery of Baso4 Filler Masterbatch Ldpe Granules For Sanitary Napkin Stretch Film
Product package: 25kg/bag, with white PP bags.

Storage: Please place it in a dry and well-ventilated place and keep the package intact and sealed.

Loading: one 20GP' container can hold 27 tons without pallet, can hold 20 tons with pallet.

Delivery Time :5-7 working days after confirmation.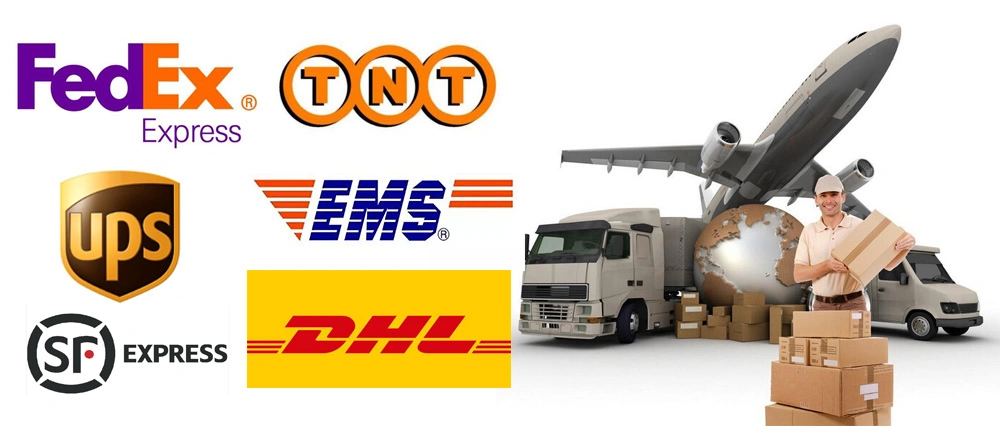 The technical parameters ofBaso4 Filler Masterbatch Ldpe Granules For Sanitary Napkin Stretch Film
Index

Value

Carrier

PE/

LLDPE(Can be customized)

Material

PE/

LLDPE

+ BaSo4

MFI/MFR(190ºC/21.6KG)

15-30g/10min

Density

1.8-2.2

Compatibility

LLDPE/HDPE/PE/PP/ABS/PS/PA/PVC/EVA

Add Ratio

5%--40%

Mesh

800-10000

Temperature resistance

220ºC-300ºC

Volatility(<%)

0.1

Moisture(<%)

0.1

Appearance

flat round particle

Migration resistance

grade 8

Eco Friendly

ROHS

Dispersion

High
FAQ
Q:How about our package?
A:25kg/bag ,or 5kg/bag,also all the packing can be customized.
Q:What are our business principles?
A:Do our best satisfy the customer .
Q:What are the advantages of our shipping and delivery?
A:3-4 Days in stork ,5-10 working days afterconfirm the order .
Q:What our products can be used to?
A:PE / PP / PC / ABS / PET / HIPS / GPPS Or other plastic material .
Q:What's more?
A:Free samples ,OEM.
Q: Do you accept Credit Card, Visa, Paypal,etc. payment?
A :Yes we do ,T/T,L/C,D/A,D/P or other payment terms all can be accepted.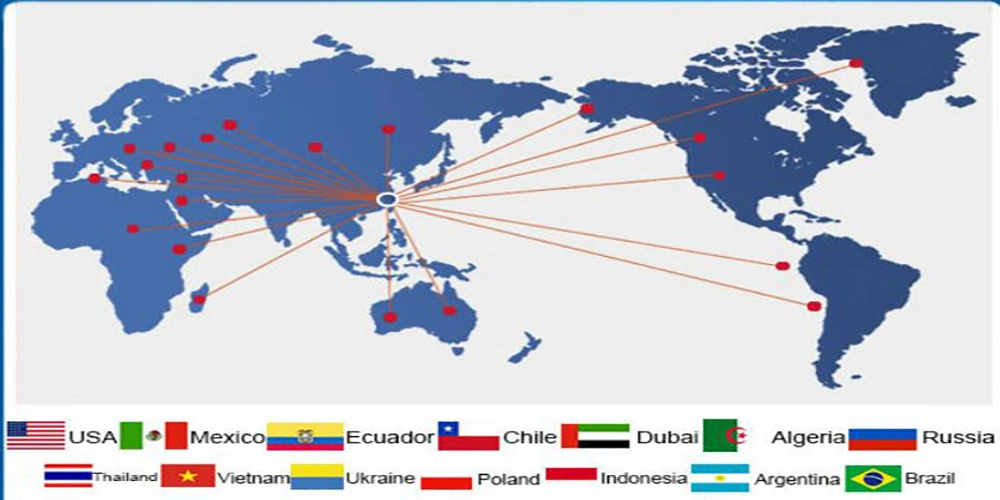 The certification of Baso4 Filler Masterbatch Ldpe Granules For Sanitary Napkin Stretch Film
All the products have passed the food and pharmaceutical grade ROHS certification issued by SGS Labs and also passed FDA, CE, REACH.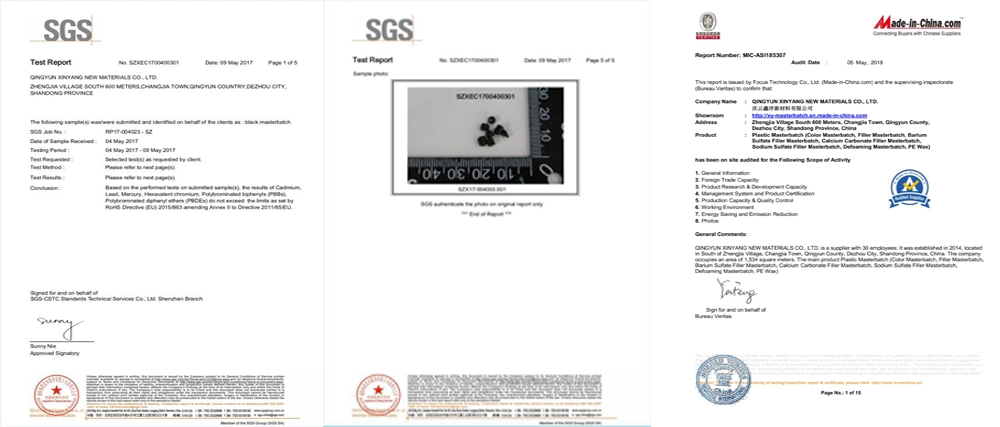 Contact information