Application of single screw extruder:
Plastic single screw extruder machine used in the area of agricultural water supply system, architectural water supply system, pipes, profile, sheet, board etc.
Characterizer of MT extruder:
Capacity increased
(20% higher- vertical gearbox),
Lower noise (around 75db- WEG motor)
Less power consumption (Less 20% consumption- new type of copper heating band)
Longer screw barrel life (Bimetallic barrel coating layer)
Single screw extruder machine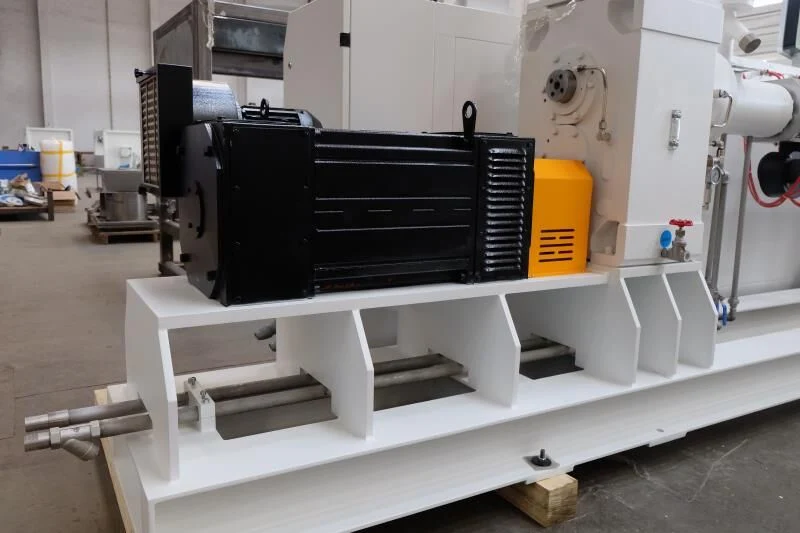 Specual design WEG motor W-20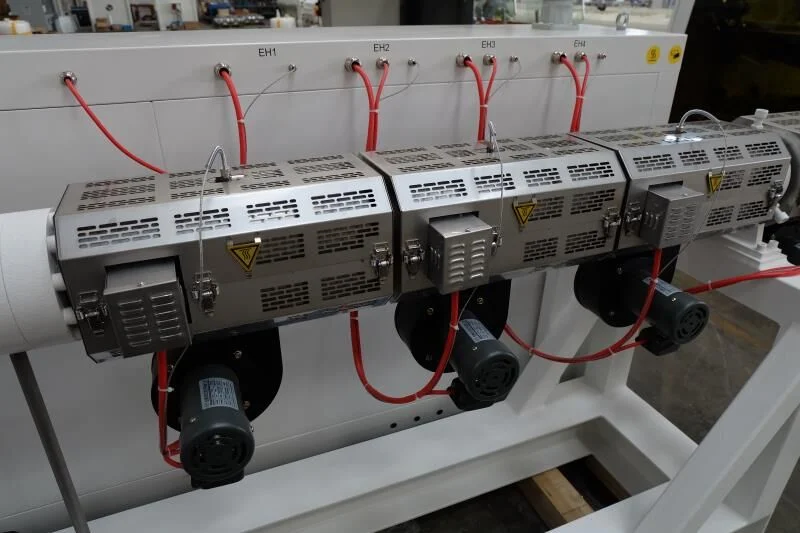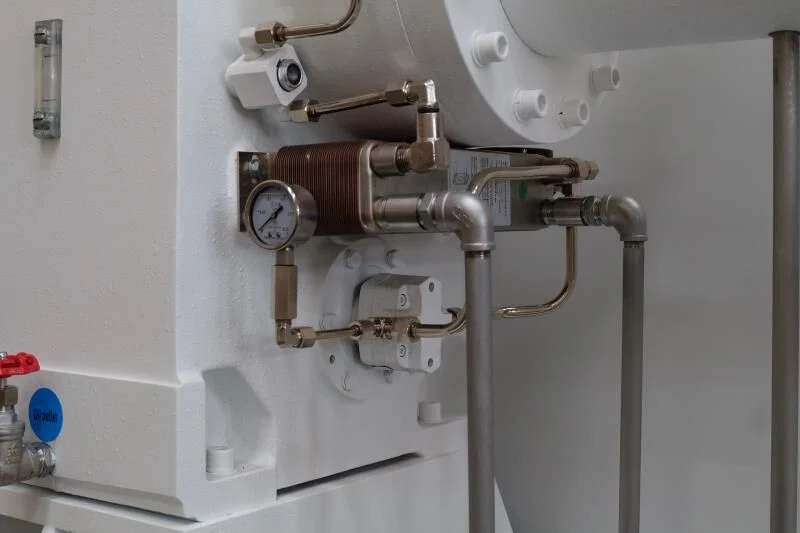 Feature of Machine:
1. Applied with imported A/C inverter.
2. Famous brand of vacuum pump and driving motor
3. Hal-off Machine includes two-claw type, three-claw type, four-claw type, six-claw type, eight-claw type, etc.
4. Saw cutting or planet cutting can be applied
5. it is additionally applied with length measuring meter and thickness increasing device, the property of machine group is reliable, the production efficiency is high.
If you are interest in our machine, that would be our honor to provide information for you.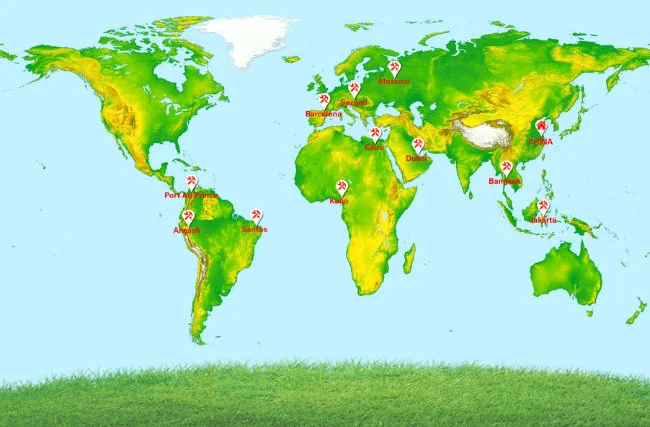 If you need any support, please don't hesitate to contact us on 0086-13962227556.