CE approved ring die wood pellet mill with automatic lubrication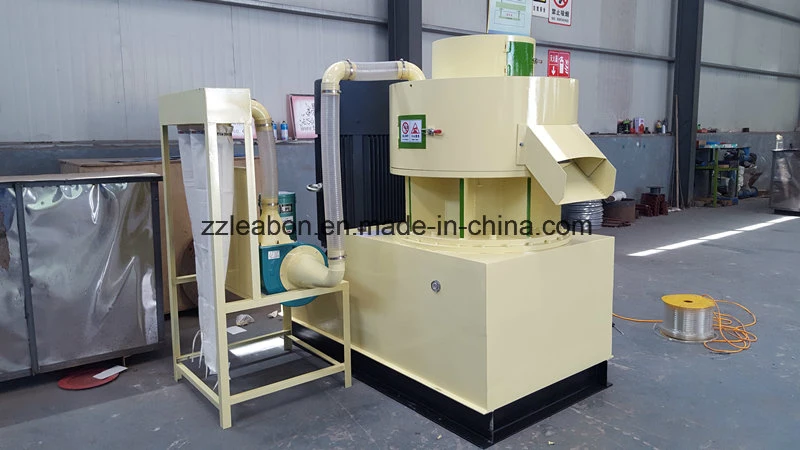 Introduction:
1. Gearbox:
Driving with high-precision gears, Automatic Lubricant pump system keep the gearbox working stability and warranty period
2. Vertical motor:
The most characteristic is mounting hole with output shaft as the center, Equidistant distribution around, More powerful and stability of machine working
3. Blower system:
Located in one side of work bin, Free control the working time, The main function is dedusting and discharge steam
4. Working parts:
Ringdie and rollers materials are alloy steel, Heat treatment made by ourselves, Hardness more than 52, In this hardness can assure the pelleting quality and warranty time, Working manner is from inside to outside press, Centrifugal force and extrusion pressure together, Produced more capacity, At the same time assure hardness and density.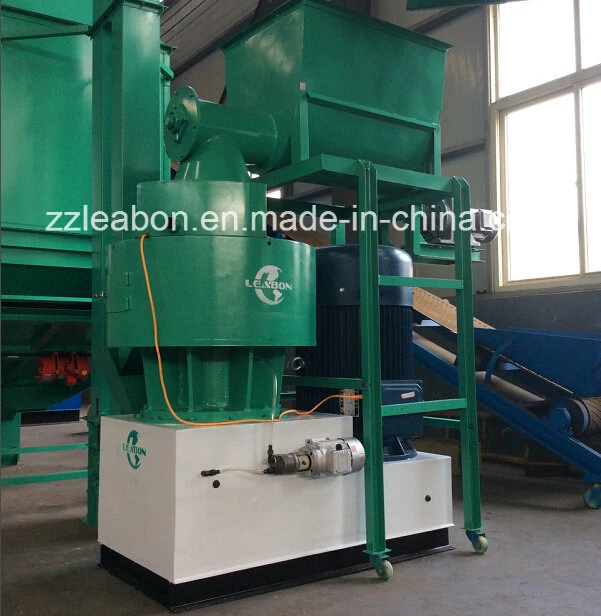 Advantage:
1. Widely used in households, farming and industries;
2. Mainly suitable for producing wood fuel pellets;
3. Applied to different grains such as corn, wheat, sorghum, and any type of agro-forestry waste: Crops straw, husks, vines, wood chips, etc. (Energy-saving & Environment-protecting);
4. Size range of making wood pellets: Φ 6mm, Φ 8mm, Φ 10mm, Φ 12mm.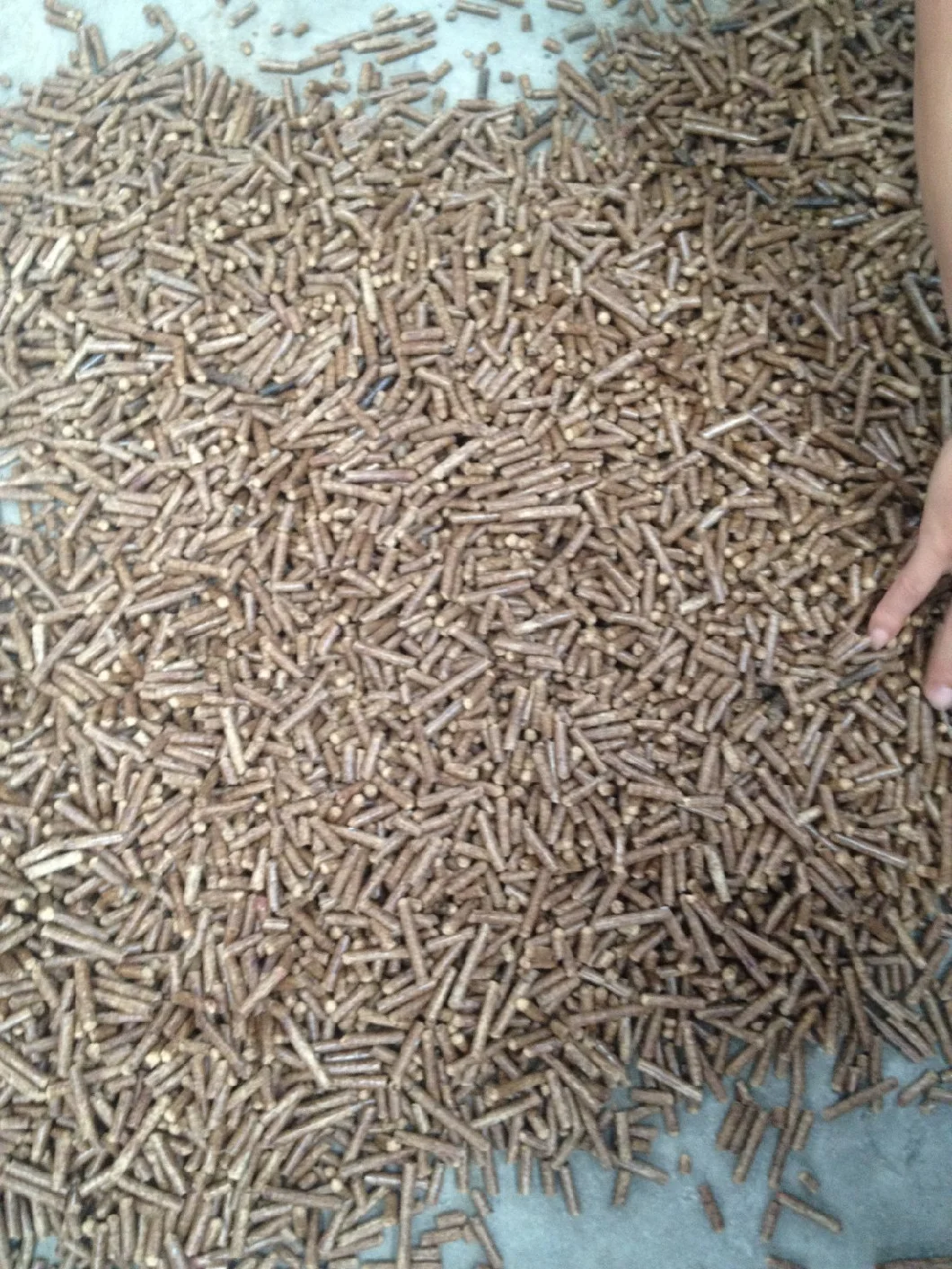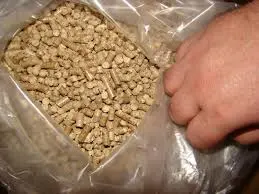 Specification:
| | | | | | |
| --- | --- | --- | --- | --- | --- |
| Model | Inner Dia of ring die | power(KW) | Capacity(ton/h) | Dimension (m) | Weight(KG) |
| LB -450MX | 450mm | 55KW | 0.8-1.0 tons/h | 1.4*0.75*1.55 | 2800 |
| LB -550MX | 550mm | 90KW | 1.5-2 tons/h | 1.9*0.95*1.8 | 4500 |
| LB -800MX | 800mm | 132KW | 2-3 tons/h | 2.5*1.35*2.1 | 7000 |
| LB1000MX | 1000mm | 160KW | 3-4 tons/h | 2.65*1.45*2.1 | 8500 |